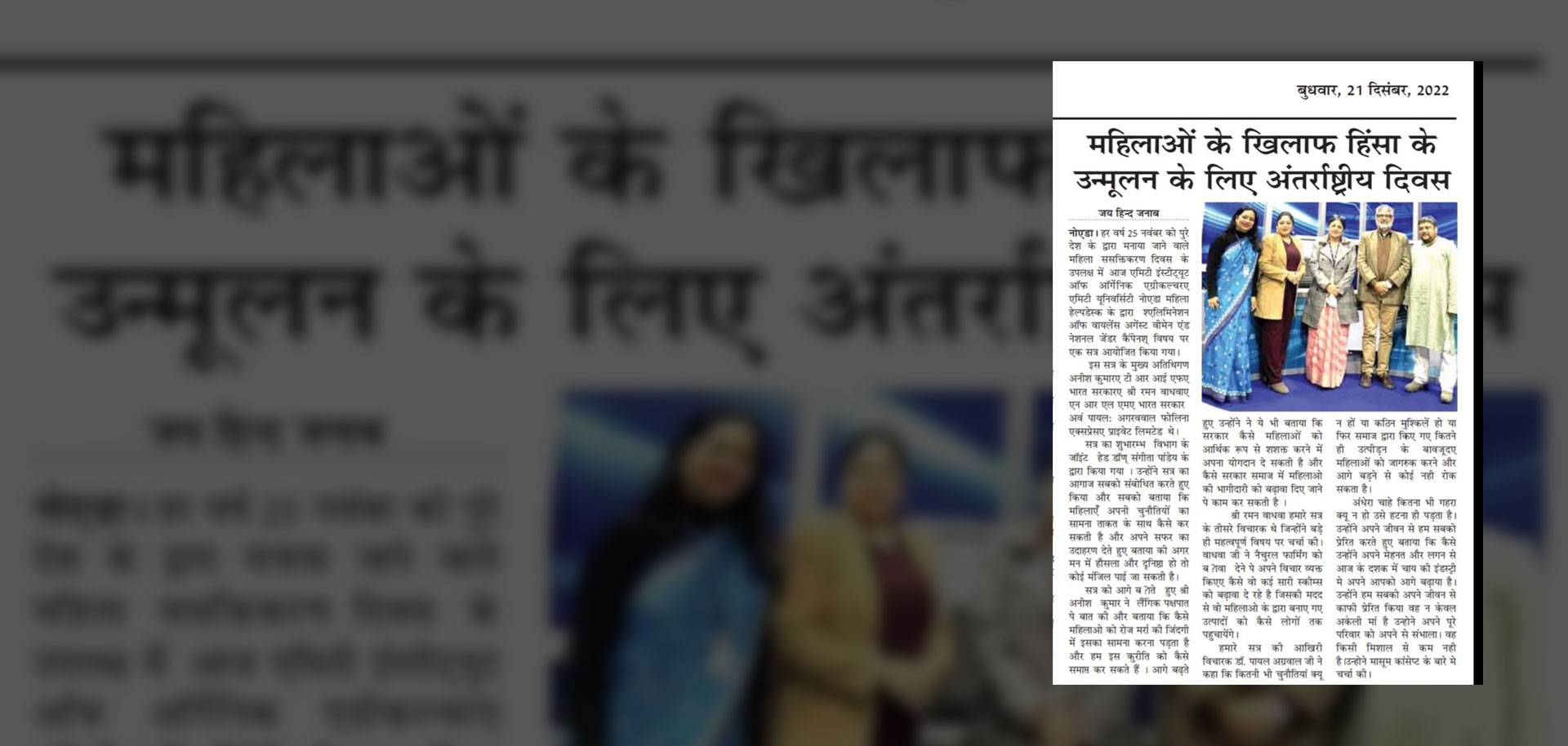 Slide Background
As a woman I can create and re create if I fail.
Never limit yourself, you can be a mom and pursue your dreams simultaneously.
Slide Background
I dare to reiterate my pledge to act towards fulfilling dreams of all single moms up to their desire. I see moms as warriors… all we need to find are roots to hold and wings to fly.